If you belong to the group of students who want to go abroad, but don't have enough money to achieve that, there's an easy solution. Ask to help with essay papers or more, precisely, my personal statement for a scholarship. You can enroll into various programs, scholarships, internships, and trainings that allow you to travel without actually spending money. This way, you get to meet locals, make a significant academic progress, and travel without spending your money. Isn't that amazing?!
It's needless to mention that participating in various student programs abroad will look amazing on your CV and let's not forget networking. Just imagine how many connections you can make when doing what you love and traveling at the same time.
---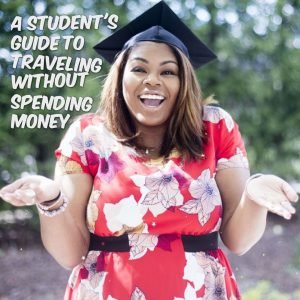 Book Details
File Size: 474 KB
Print Length: 31 pages
Publication Date: Pending
ISBN: Pending
Language: English
Price: FREE
Edition by: Amra Serdarevic and the Edusson Team
---
Book Contributors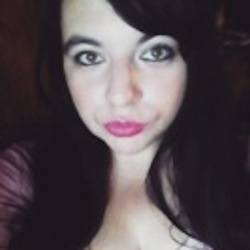 Hi, I am Amra. I do English Language and Literature Lab here at Edusson. I host 6 lab session a month, each of them is dedicated to a specific problem student encounter on their courses. I analyze different examples of English Language essays and give best practices on essay writing. Want to send me a pitch or suggest the problem to discuss? Drop me an email [email protected] or follow me at Medium.
---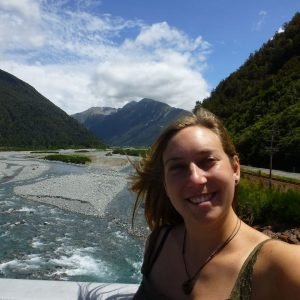 Hi, I'm Gemma Cleaver! I'm a travel blogger at Gemma Jane Adventures. My time traveling has been the most intense time of my life. I could never have predicted all the adventures I'd have and the stories I can tell. But one thing's for sure, whatever happens travel is in my blood, I'll always find ways to keep exploring!
---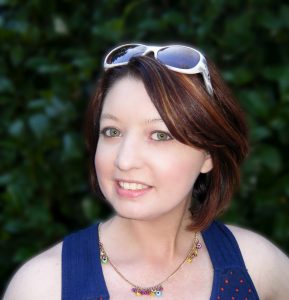 Hey! My name is Shereen Rayle. My goal is to show that you can travel and you can go further and do more, while spending less, than you probably thought possible.There never seem to be enough hours in the day for everything I want to do, but I find that is true no matter what you have going on and where you are.
---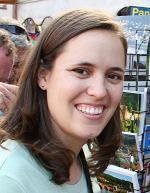 Hi, I'm Amanda Kendle. I'm "Not a ballerina" but a traveller and a thinker, and I love to write about my travel experiences in a way that is both fun and meaningful.
---
Introduction
World's (Scholarship) Study Programs
Description
How to Apply?
Deadlines + requirements
CV
Personal statement/motivation letter
Resources
Internships
Description
How to apply?
Deadlines + requirements
CV
Personal statement (essay)/Motivation letter
Resources
Conferences/Trainings
Description
How to apply
Deadlines + requirements
CV
Personal statement/Motivation letter
Resources
Volunteering
Description
How to apply
Deadlines + requirements
CV
Personal statement (essay)/Motivation letter
Useful Resources
Tips for exploring the world on a low budget
Germany (by A.Kendle)
New Zeland (by G. Cleaver)
USA (by S. Rayle)
Our highest-rated tutors & writers for hire

Dr. Joshua

№2 in global rating

Mandy

№5 in global rating

Teresa

№4 in global rating

Valerie

№3 in global rating
---