Essay or motivation letter gives you a chance to express your desire to work as an intern for specific company, school, or university. It's a perfect opportunity to give an employer a brief insight into applicant's personality because it has more depth than application form and CV. In fact, well-crafted essay can separate you from other applicants, intrigue the internship provider and increase your chances of getting that position.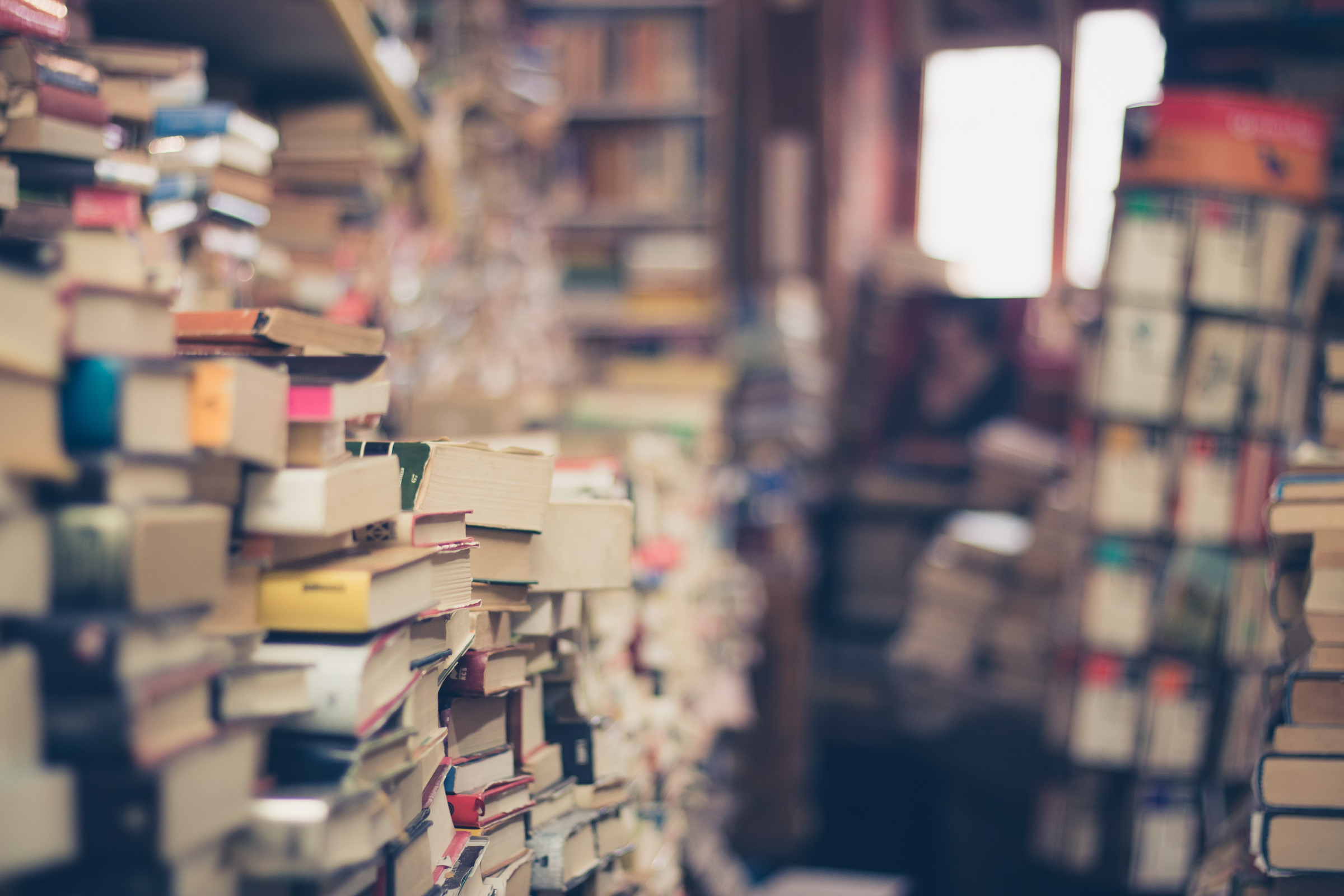 Although a wide array of internship applications requires an essay submission, others require it upon the completion of the internship. In the latter case, your aim is to compose an internship report to reflect your time as an intern, evaluate advantages, and analyze its effect on personal, professional, and academic aspects of your life.
The most common personal statement topics for internships include:
Please explain how participating in our internship program fits your academic and/or career goals
What skills, knowledge, classes you have taken or what experience you have that would make you a perfect candidate for this program
Provide an example of at least one situation wherein the end was a success because you took an initiative to solve the problem
In most cases, internship essays revolve around elaborating reasons that make you a good candidate for that program.
Internship Essay Tips
Personal statements for internships don't differ too much from other application essays. Your primary goal is to show what makes you competent for that program while informing the employer about your work ethics, achievements, and other useful information. Below, you can see useful tips to compose internship essay.
Step 1
Start off your essay with attention-grabbing first sentence or a paragraph. Always bear in mind the introduction should intrigue the reader and make him or her want to read more without feeling forced to do so.
After all, that same person is likely to read a lot of other essays and making yours stand out from the very beginning is always useful. For example, if you're applying for a teaching internship then start off by pointing out your experience when you had a teaching role.
Step 2
Make sure you conclude the first paragraph (introduction) with a clear and strong thesis statement. It's important because the thesis statement guides direction of the rest of your essay. That's why it should be focused on the internship program you are applying for. Let's say you're about to apply for a veterinary internship, in this case your thesis statement should read: "Due to my volunteer experience working with animals and strong desire to care for animal welfare, I have developed compassion and attention to detail. This internship program will help me develop these important skills even further."
Step 3
Instead of focusing only on advantages you will get with that internship, write a few sentences about things you "bring to the table". Describe what makes you a good asset to that company, university, school etc.
Our highest-rated tutors & writers for hire

Dr. Joshua

Mandy

Teresa

Valerie
Step 4
Most applicants make a mistake by restating skills mentioned in CV and application form. While it's recommended to discuss your skills in the essay, you should elaborate them in order to demonstrate your true potential.
Step 5
Regardless of type of internship, full-time or part time, paid or unpaid, you should still use the essay to prove you will treat the internship like a job and do your best to perform your tasks, learn more, and finish the program successfully. It is important to show that internship is a serious and professional opportunity to kick-start your career and achieve academic success.
Step 6
Ideally, you should avoid clichés or stating the obvious. Instead of claiming you are applying to gain more experience, you should go into detail and mention specific set of skills you would like to develop during internship.
Step 7
Always stick to guidelines; most internship providers or employers have clear instructions when it comes to essays and your job is to follow them. They have specific font requirements, spacing, margins, and word counts. Compose your essay in the way it will meet the word count and make sure you don't go overboard. If the word count isn't stated, then writing 400 – 500 is enough.
---